Overview
The Northolme, officially known as The Dave Longstaff Martin and Co Arena for sponsorship reasons, is an association football ground in Gainsborough that holds 4,304 people.
The ground is the home of Gainsborough Trinity Football Club, who currently compete in the Northern Premier League.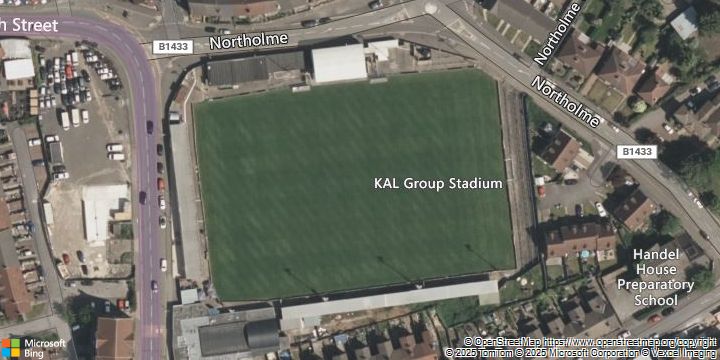 Details
Gainsborough Trinity Football Club changed the name of their home stadium to The Dave Longstaff Martin and Co Arena in honour of Dave Longstaff, who recently passed away .
The name change is a fitting tribute to Dave and his family, and a way to thank them and Martin and Co, Gainsborough for their generosity and loyalty to the club.
Nearby grounds
Maps